Ahead of their time but lost in the shuffle, Bittersweet's music is timeless. Sort of.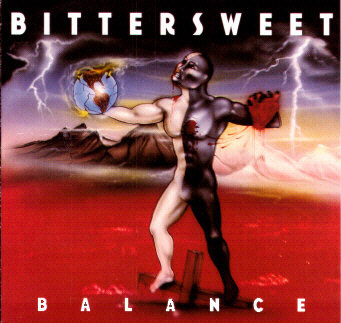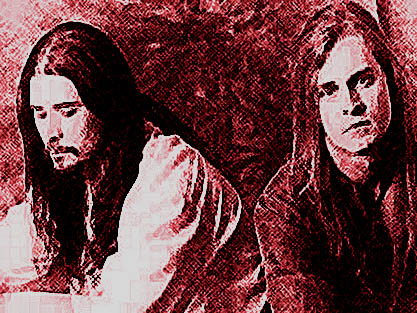 Born of scraps and experiments, Bittersweet turned from a solo project to a full touring band until it self-destructed in the mid 1990's. At a time when the late 1980's hard rock scene was making way for the dark and moody grunge movement, Bittersweet is one of many great bands that got swallowed up in the vaccum created by this musical shift. After years of being lost in the shuffle, we have gained the rights to the bands' original 1994 release Balance. The songs have been re-mastered and the CD re-packaged, but the sound and look stays true to the original product.
Bittersweet music & merch is available in our store.